As a design and creative agency, we develop communication solutions and produce content strategies through a storytelling-based reputation management, that drives brand-awareness, recall and perception.
Formatum was founded with the idea, that design can change the way consumers and brands interact with each other.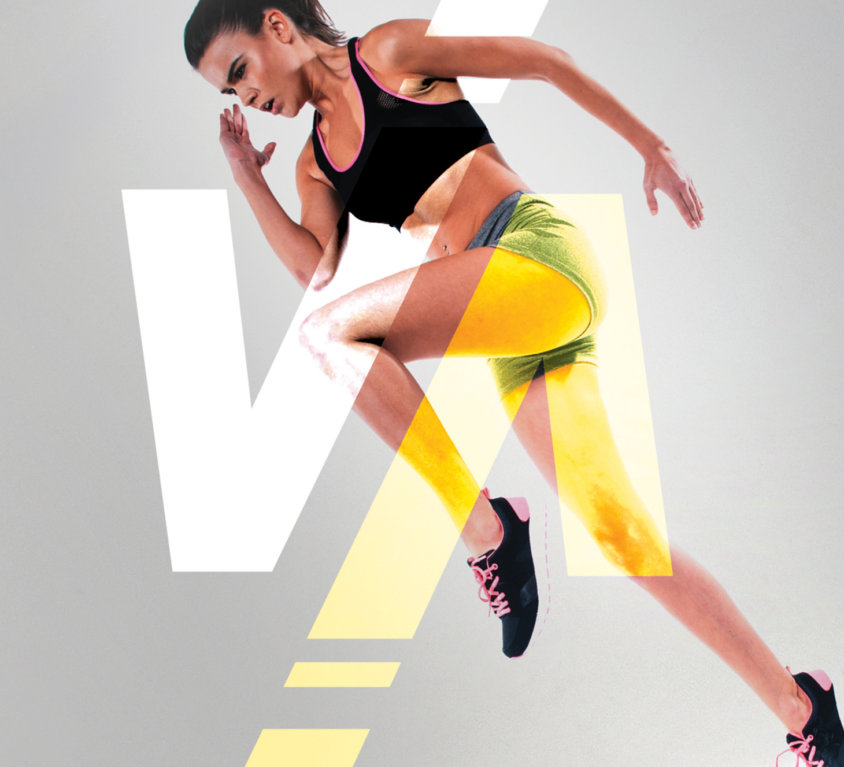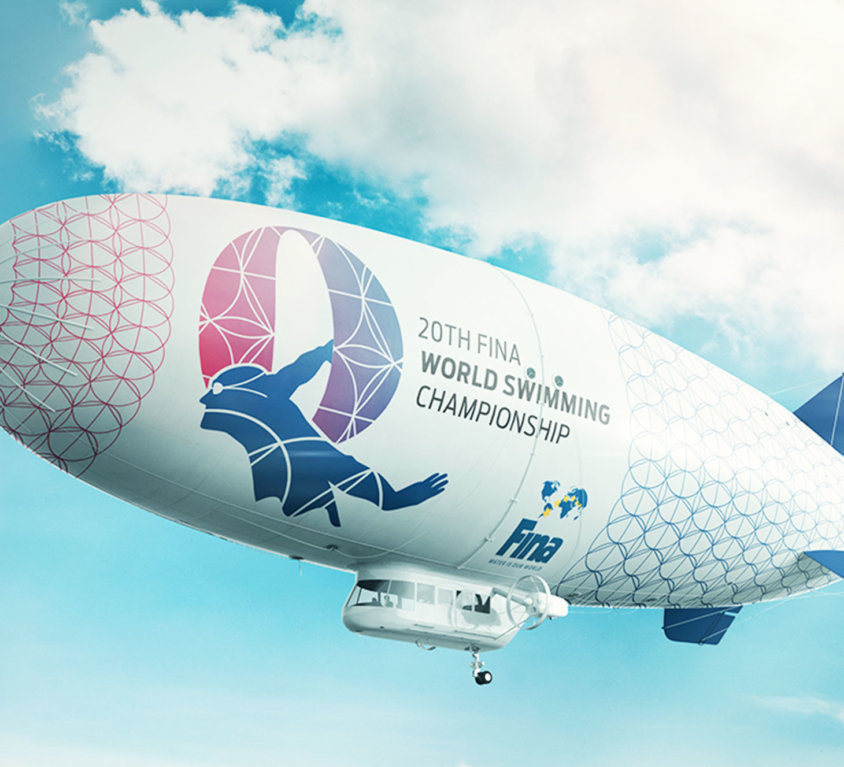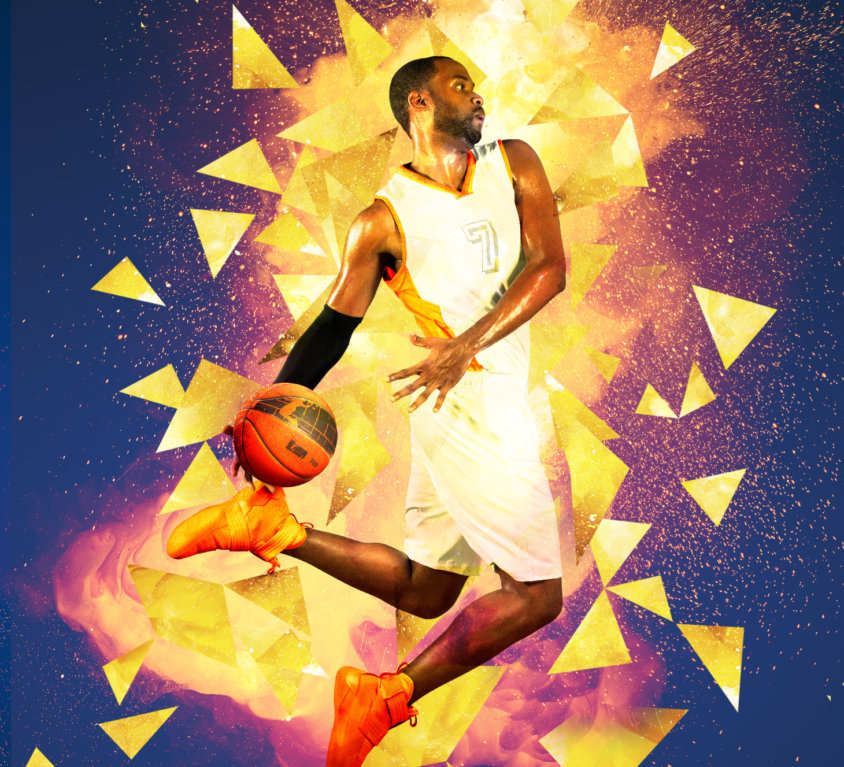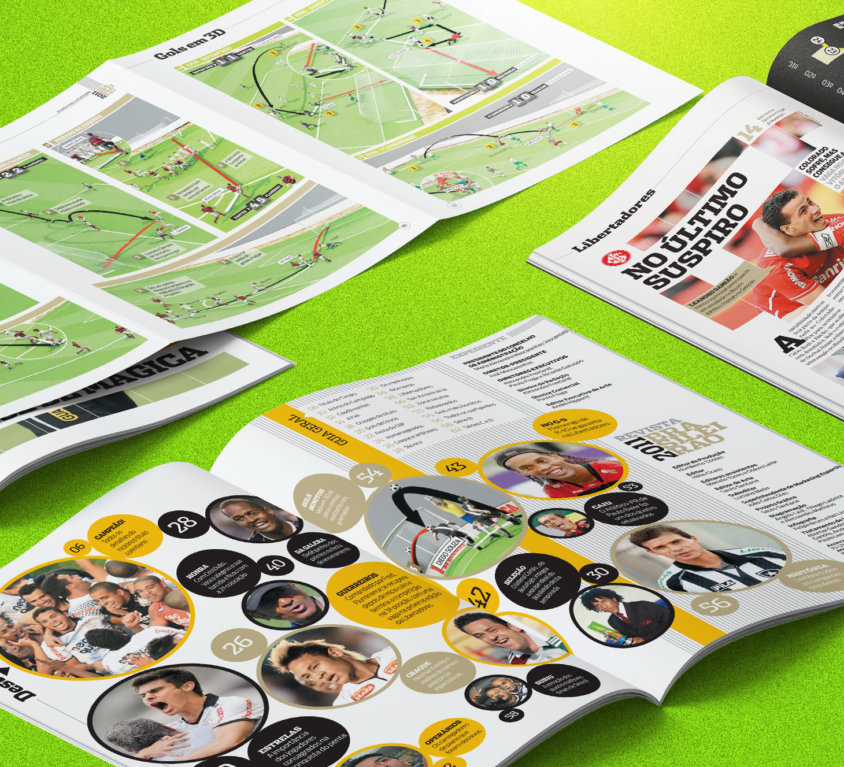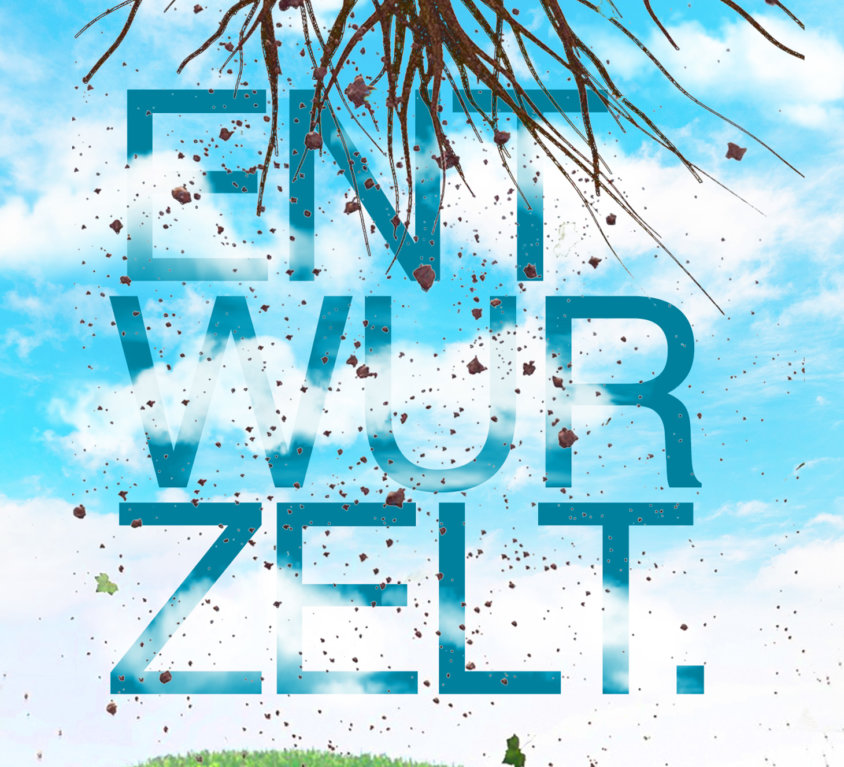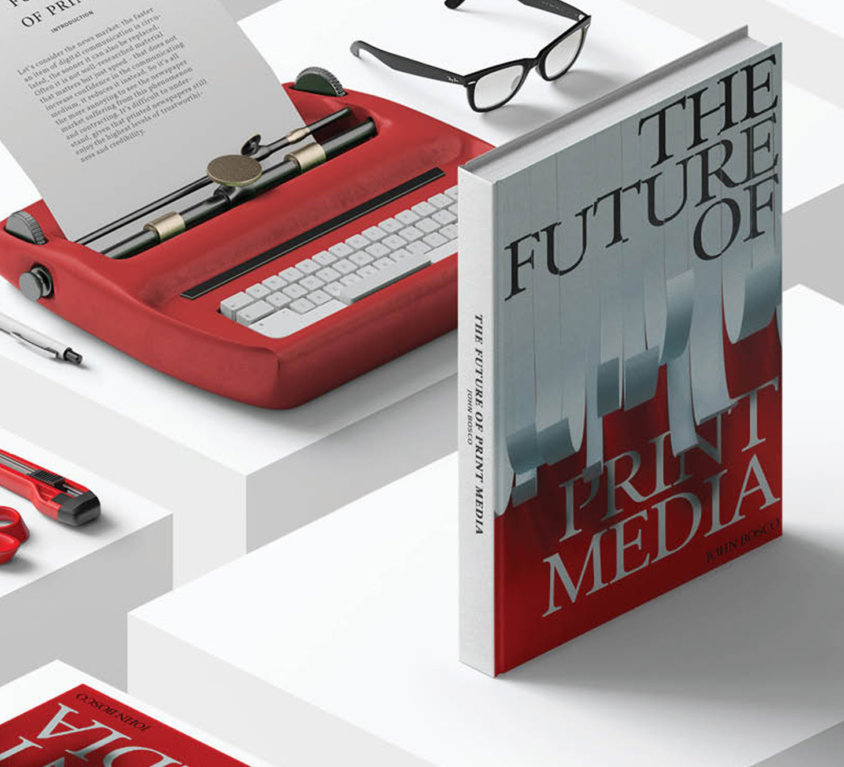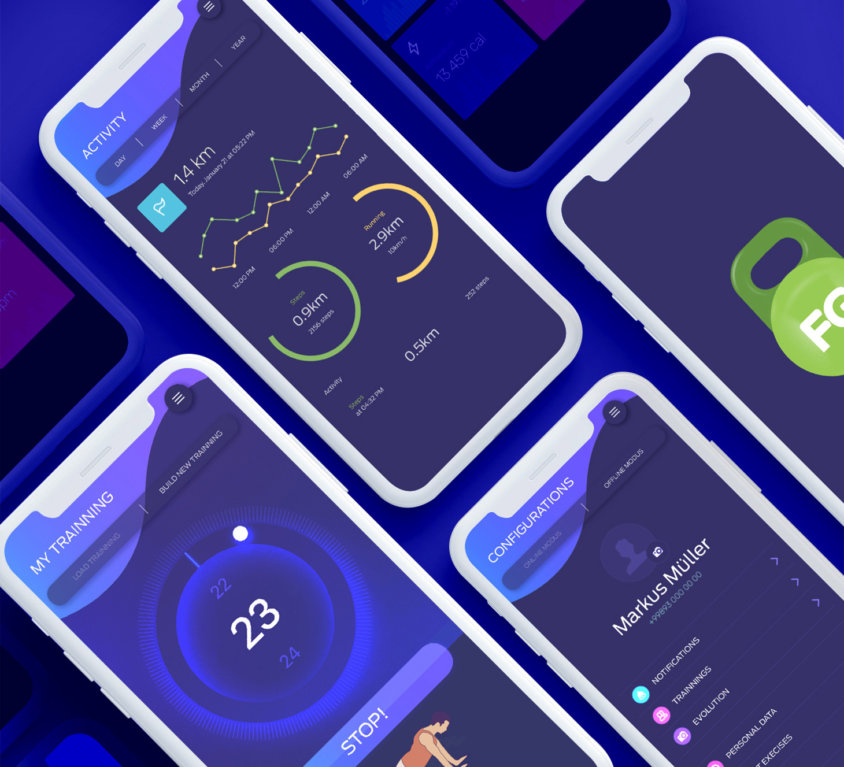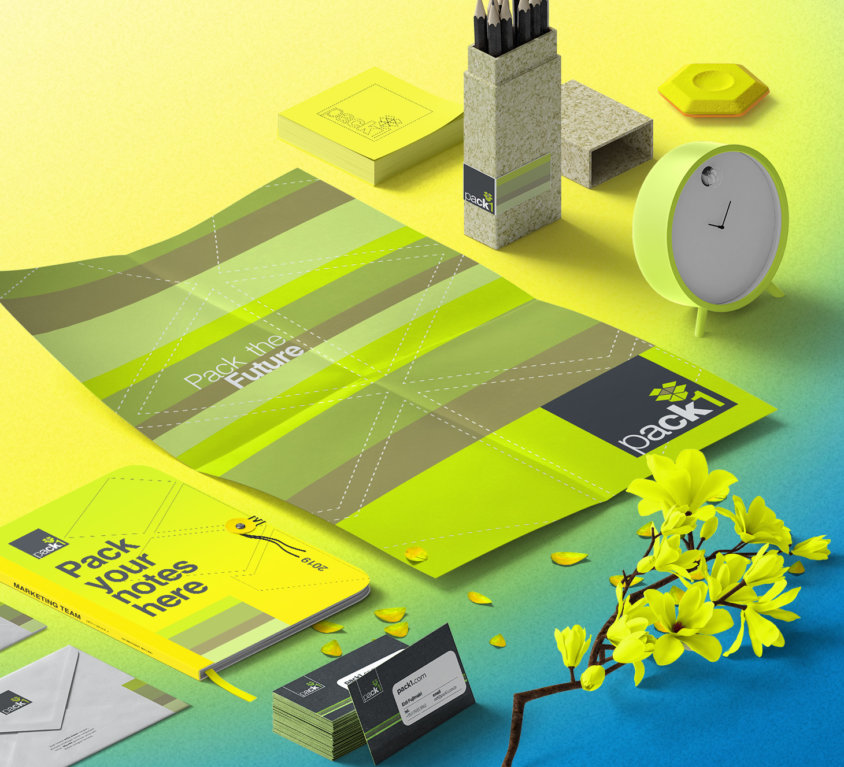 the strategy that drives the big idea
.
Be
Honest.


Embrace


the
unknown.
Follow

your

passion

.
Die Zeit, in der sich der Webdesigner in der Ausrichtung seiner Arbeit nur auf die Größe des Bildschirms eines Röhrenmonitors konzentrieren musste, ist vorbei.
Uns ist es ein Anliegen zu erfahren, welche Geschichte Sie erzählen möchten. So können wir Sie dabei unterstützen, diese in erlebbare Erfahrungen für Ihre Zielgruppe zu übertragen.
Sozialmarketing oder auch Non-Profit-Marketing – so werden Marketingkonzepte von Organisationen und Einrichtungen bezeichnet, die nicht primär gewinnorientiert ausgerichtet sind.
We're here for you. Say hello.
Phone: +49 (0) 30 54906617  

info@formatum.de